Probiotic Juice Shots to Help You Feel So Good
Avg. 5/5 out of 85 Reviews
Shop Our Shots
Putting Good In
We source each ingredient for delicious flavor, powerful nutrition, and true goodness. Because you deserve the best.
Certified organic ingredients
Powerful, functional plants

1 Billion CFUs of probiotics
Get to Know us Better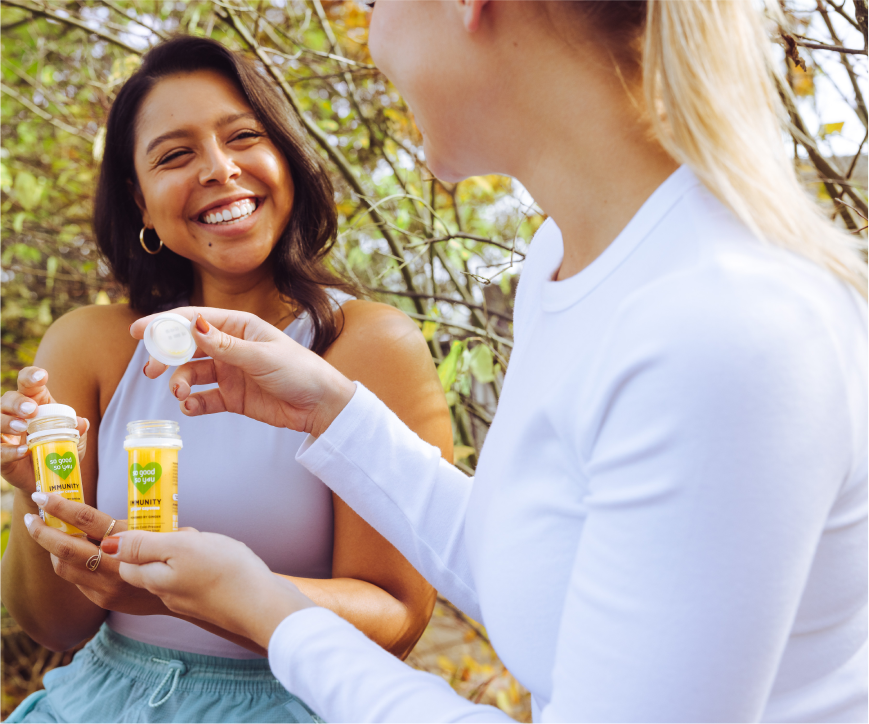 Doing Good Everywhere
We believe every choice matters, and our impact is better together.
Made with

100% renewable energy

100% recyclable packaging
94%+ facility waste diverted from landfills
Our Impact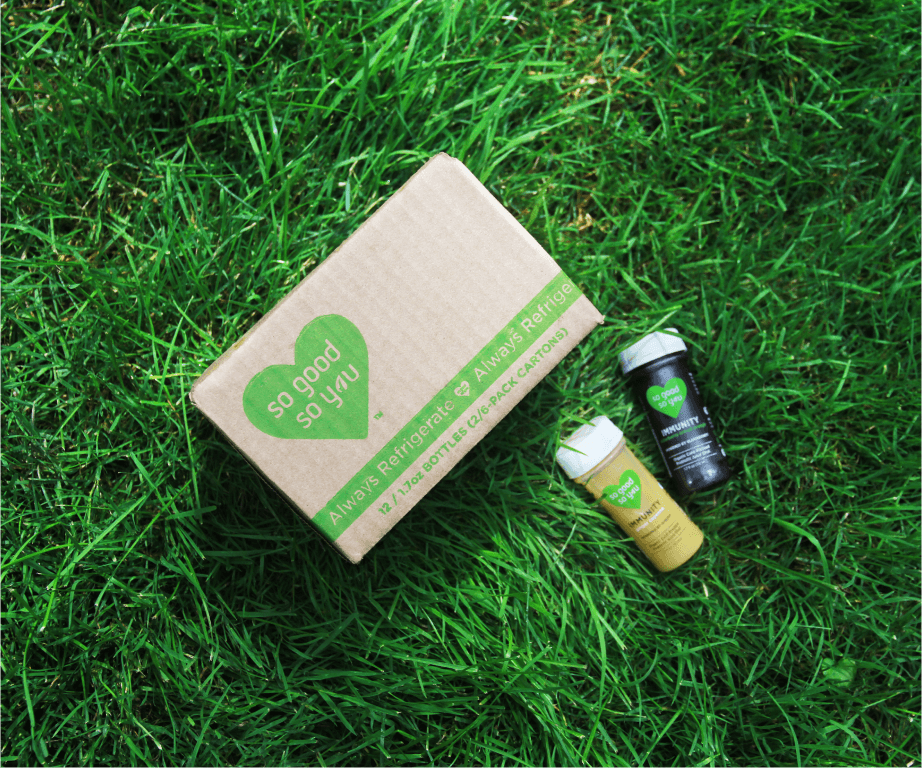 Absolutely in love with this brand!
Absolutely in love with this brand!
"I've been using the products for about 3 months now and I've had a huge difference in energy, hydration and feeling good."
@4headedpalmtree / February 2022
I loved it
I loved it
"I love the spice from the ginger and cayenne and the freshness of the juices! It's so delicious. Great way to start the day"
@eatwithniya / December 2021
My Everyday Shot
My Everyday Shot
"Omg, I love it! This is my everyday shot, now even more. I am a nurse so I need to keep my immune system strong!"
@_iammadeline / April 2022