Our Approach
We aren't just committed to making beneficial shots that are absolutely delicious. We look at everything we make—and how we make it—through the lens of love for body and planet.
Good for the Planet
Sustainability is at the core of everything do - from our innovative sustainable packaging, revolutionizing business practices and empowering team members in sustainable choices.
Learn about our Sustainability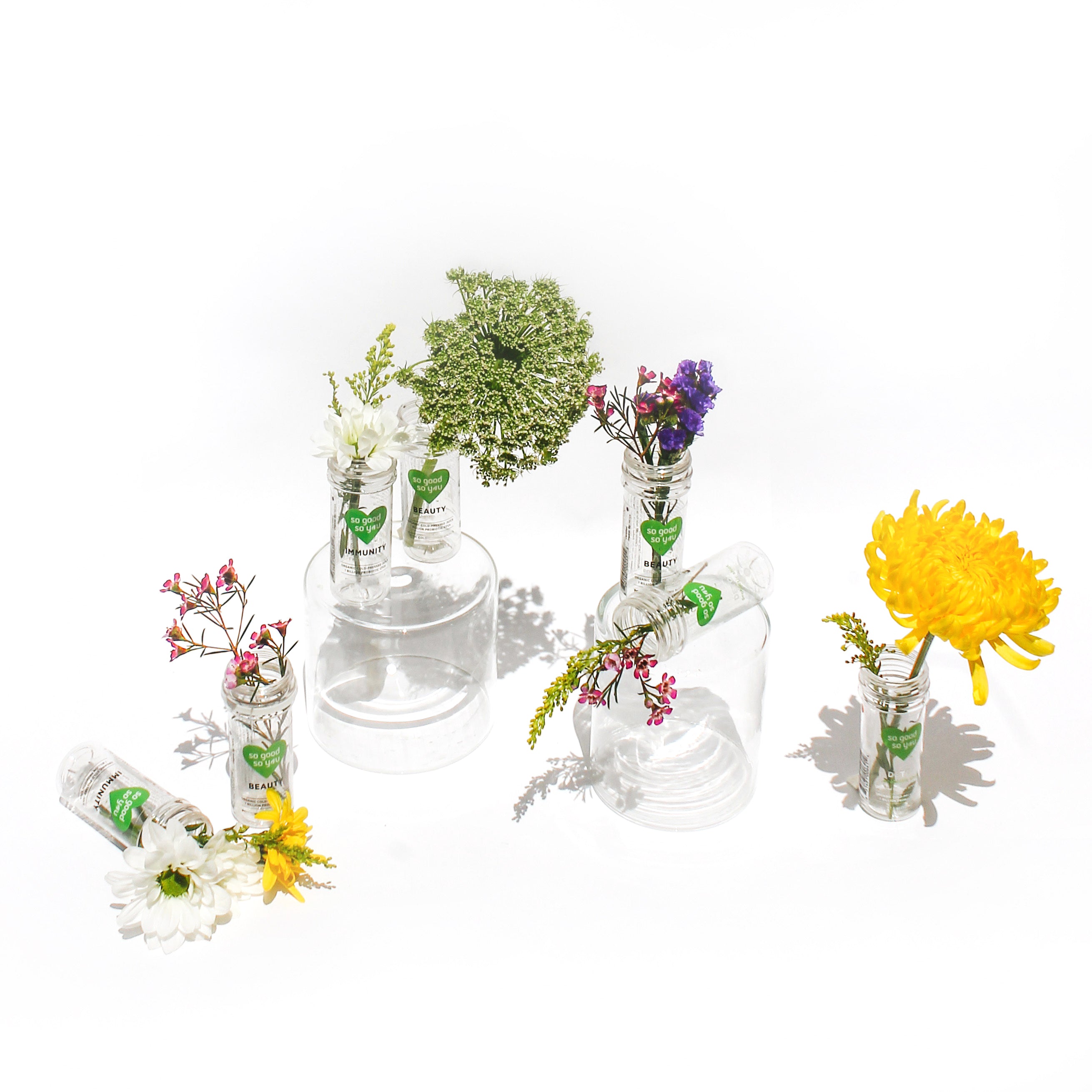 Crafted Expertise
We are a community of passionate humans driven to make a difference, delivering every single drop of goodness with all the nutrients and probiotics your body deserves.
See Behind the Shots
Doing better with BtrBtl™
Our innovative bottles are made of materials that biodegrade at an accelerated rate. That's 36 million bottles that skipped the landfill!
Learn more about BTRBTL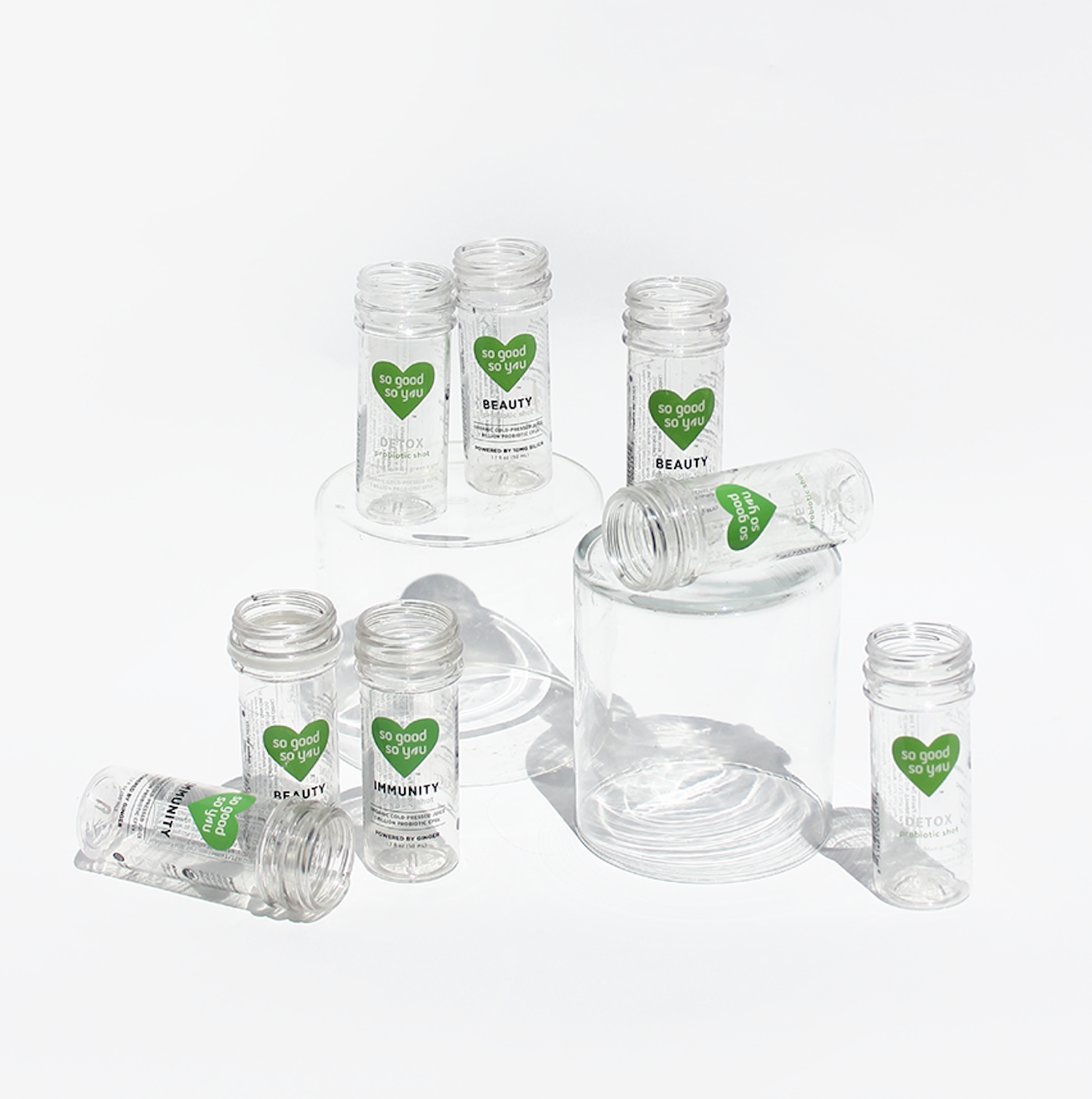 Heat-Free HPP (High-Pressure Processing)
Killing all of the bad, while preserving all the good nutrients and delicious flavors.
Learn About HPP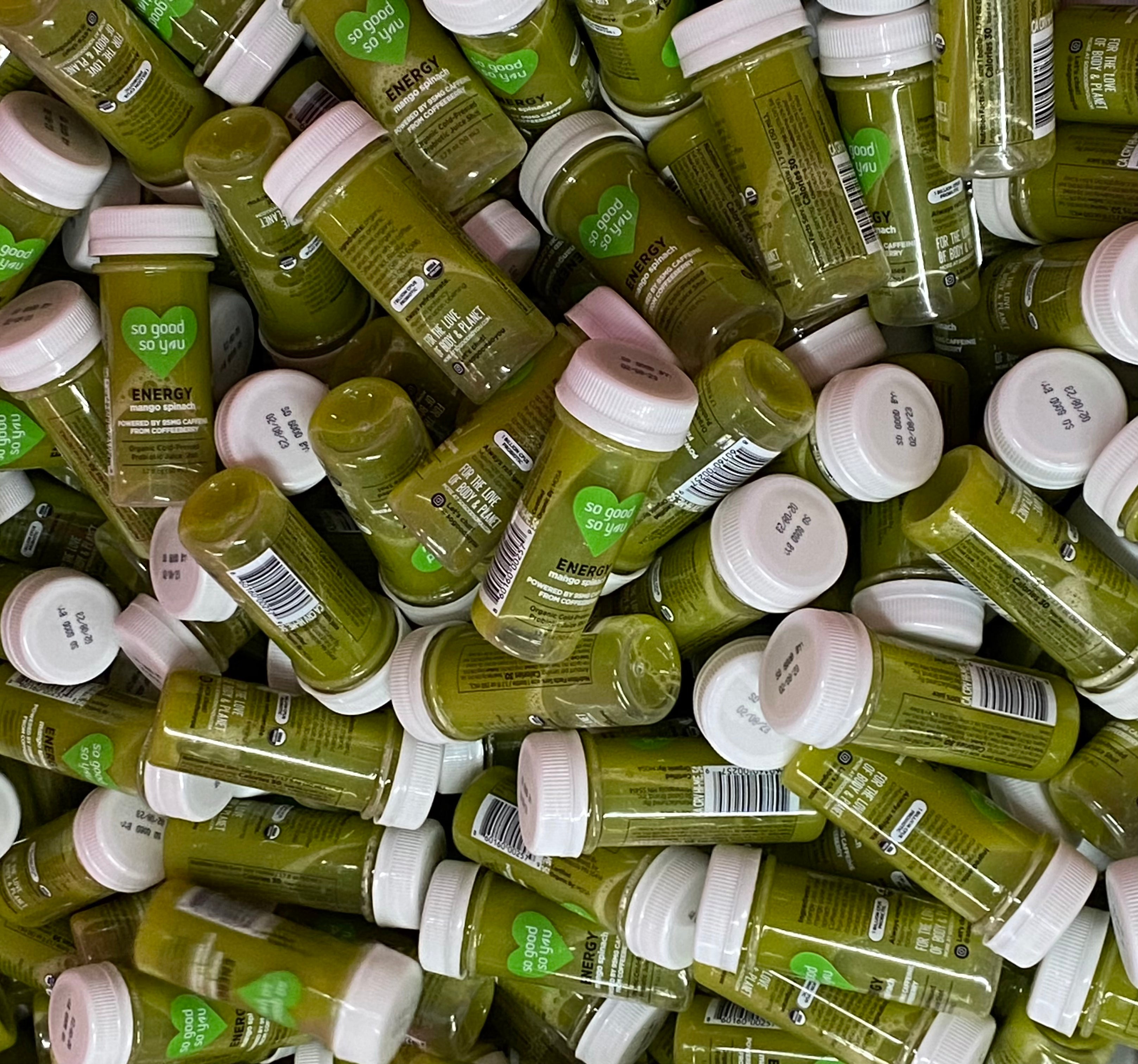 Like What You Hear? Shop Now!
Avg. 5 out of 112 reviews
Shop All Shots