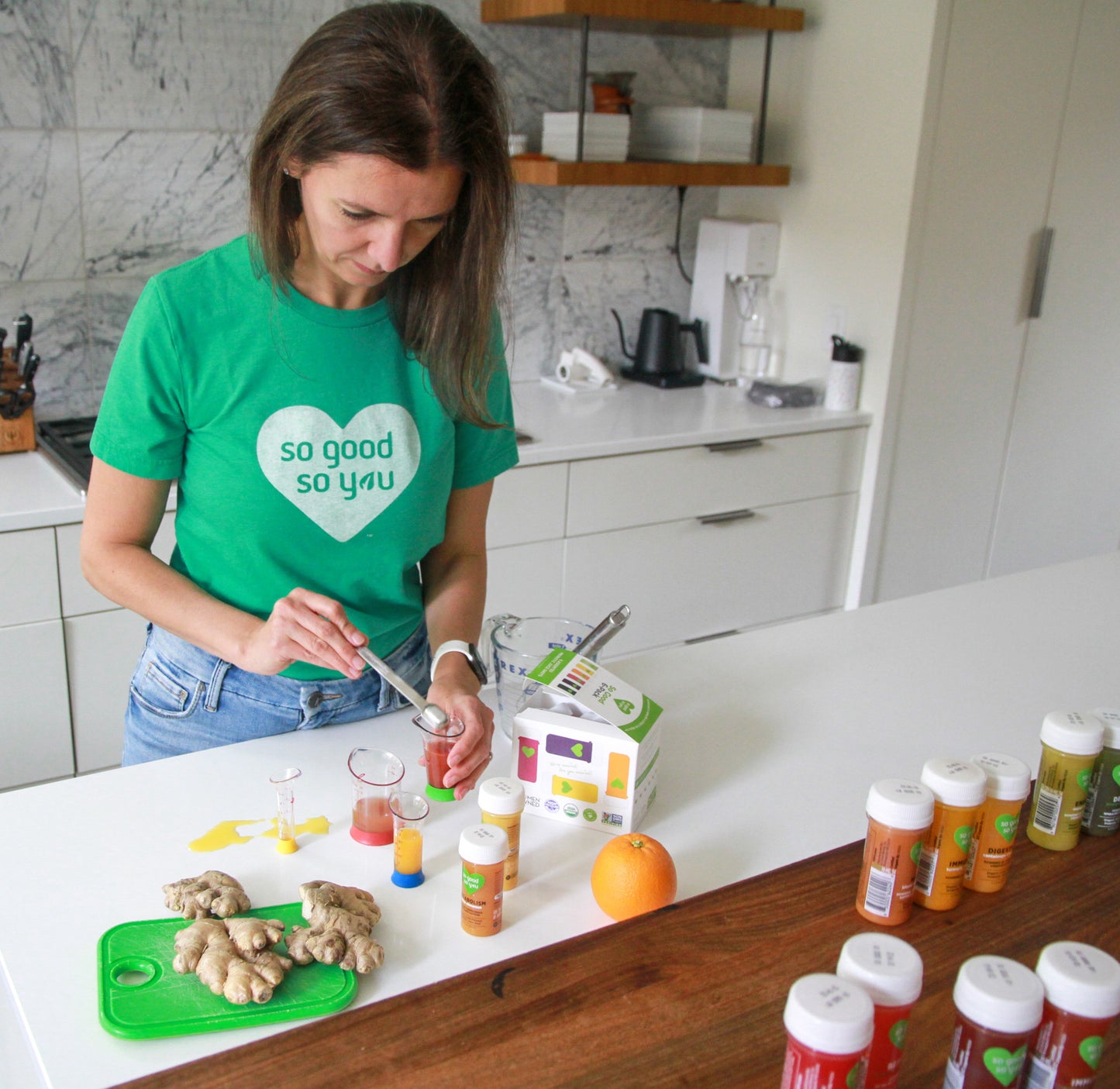 About Us
The simplest version of our story: every choice matters. We believe that from what you put in your body to how you move in the world, each person can make a positive change, every day.
So Good So You was founded on the idea that the products we buy and use are a direct connection to our larger community and a greater purpose. Everything we make and do is in service to that greater good.
Our Mission
People and Planet First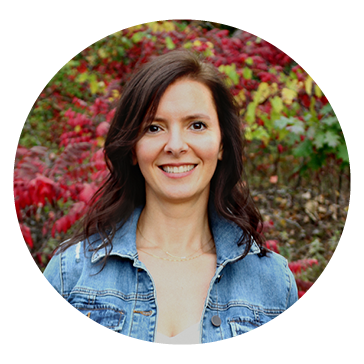 Rita Katona
Co-founder & Board Chair
A reformed corporate retail leader, Rita left a big job at Target HQ in 2014 and started a little company, now So Good So You. She is an inspired plant-based foodie and is the innovation engine and knowledge-bank for functional foods and ingredients. An avid runner and yoga / fitness instructor, Rita loves building wellness communities around people and planet. The So Good So You brand is the community, and its products are the vehicle for creating connections. The goal: do more good, together.
Eric Hall
Co-founder & CEO
Eric is a start-up lifer, having founded multiple companies in health, fitness, and wellness services and tech. Meeting Rita at a yoga studio and connecting with her on their many shared passions, he proposed to her on a beach in Mexico, and within the hour they were planning the launch of what is now So Good So You. Thriving on the unique challenges of startup environments, Eric believes his purpose is to build companies that model a prioritization of people and planet as a blueprint for business health and profitability.