There's Green. Then There's So Good Green.

We have one goal above all others: to deliver good to human bodies, and to do good for the planet we share. So we'll never simply check the same boxes as other companies and call it a day. In every way, in all the ways, we go above and beyond, far ahead of the crowd.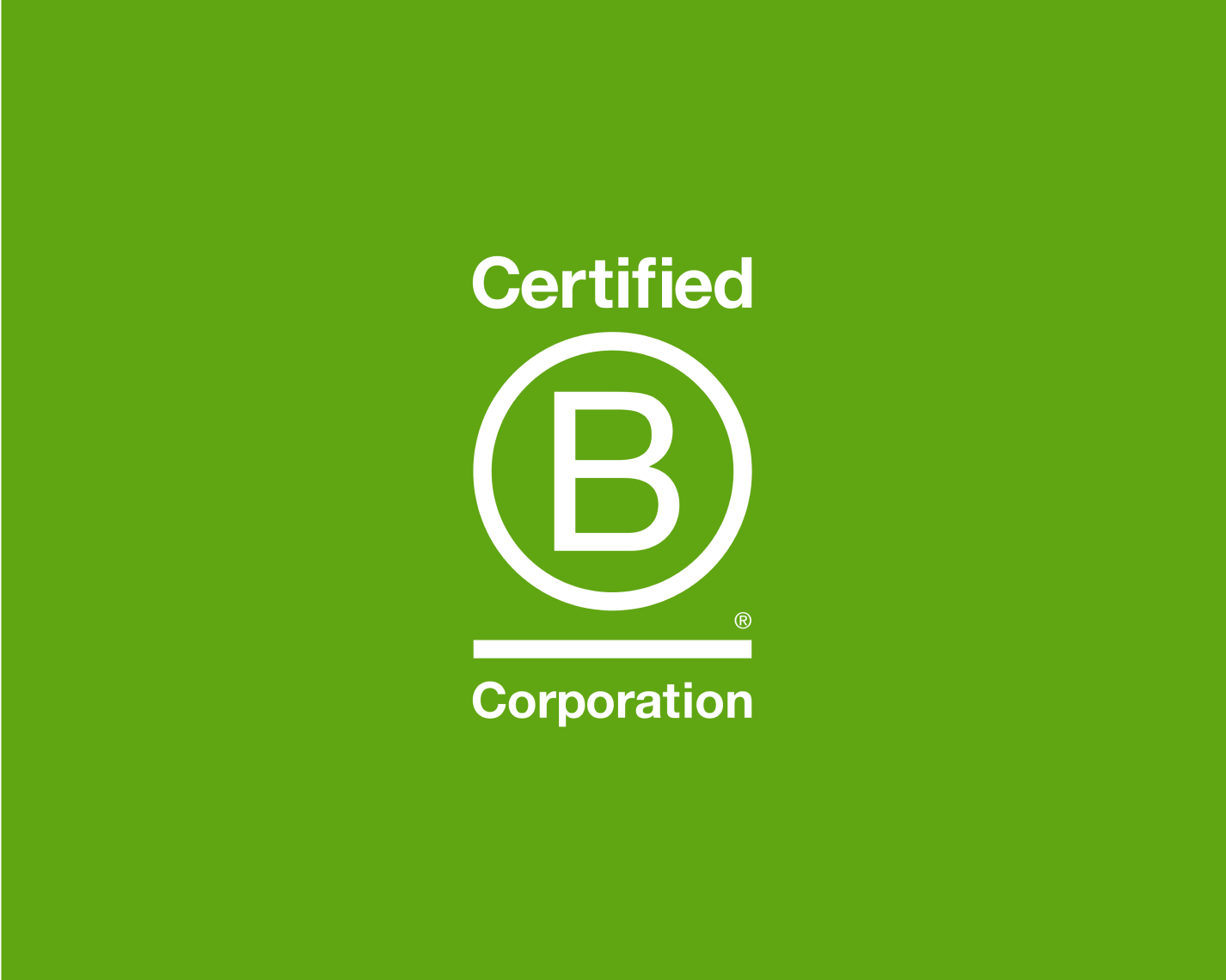 B Corp Certified
In order for a company to become B Corp certified, it has to meet a plethora of stringent social and environmental standards. When you're a food company, it's extra-difficult, because you're responsible for ingredients, processes, people and more—there's no passing the buck though subsidiaries or suppliers.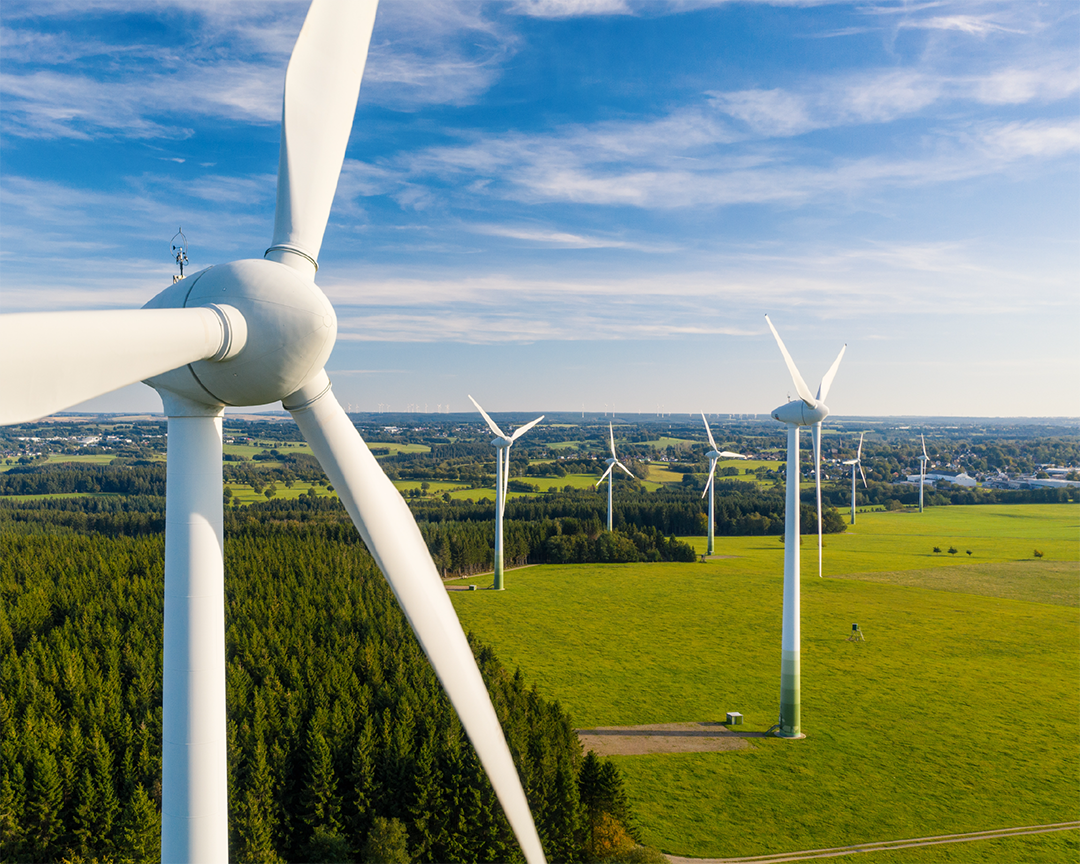 Made with 100%
Renewable Energy
You heard that right: only clean energy sources get our juice shots from whole fruit to your fridge.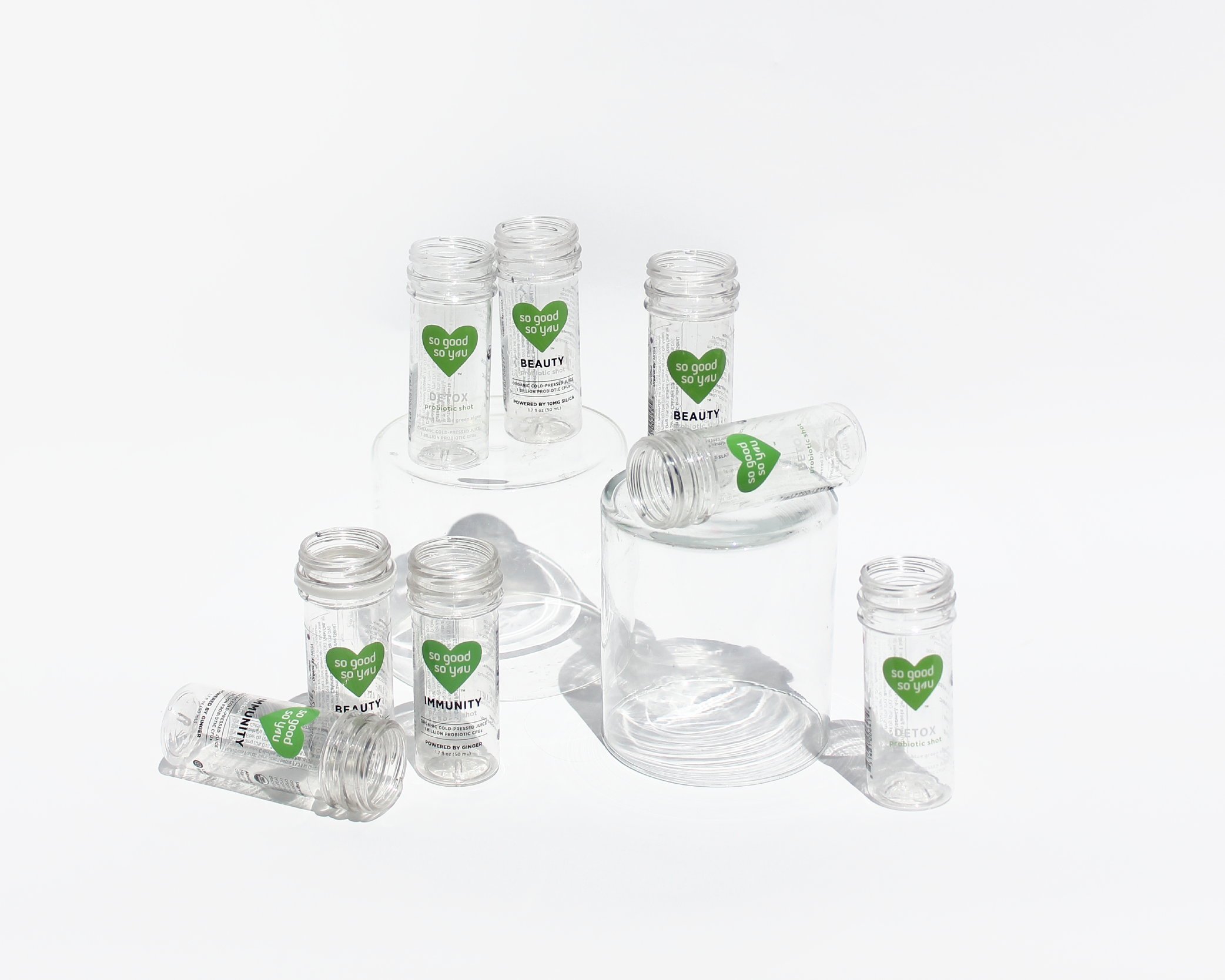 Sustainable Bottles
We do better than regular plastic bottles with BtrBtl, our proprietary, recyclable and biodegradable bottle. BtrBtl biodegrades at an accelerated rate if it does end up in a landfill—more than 30% in its first year alone*.
Ugly Produce in Every Shot
Every food manufacturer uses ugly produce, but at So Good So You, we don't settle for just any fruits and veggies: we insist on it always having the best flavor and most efficacious functional benefits too.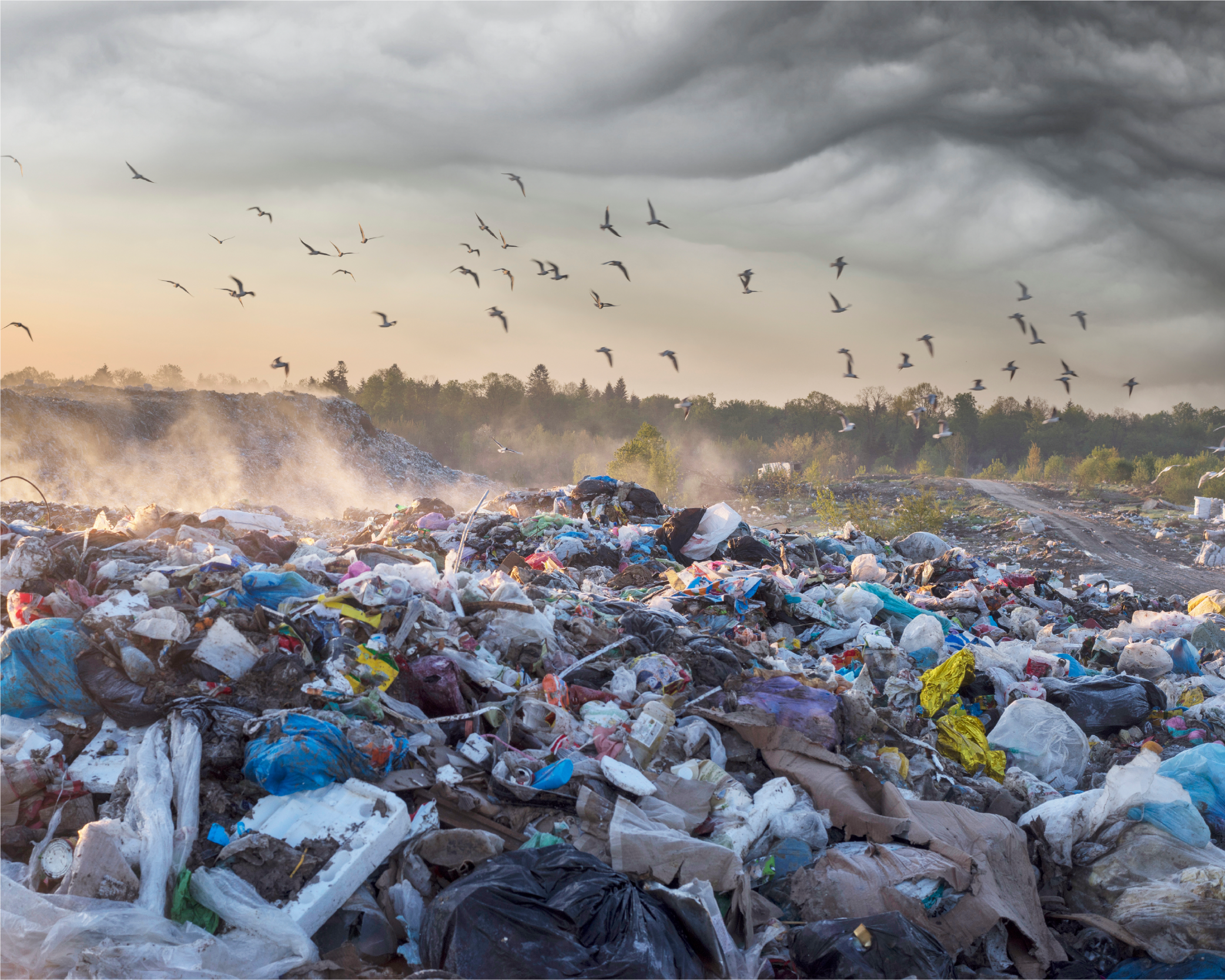 94% of Waste Stays
Out of Landfills
Waste is a global crisis, which is why we make sure that waste is managed in ways that minimize what's sent to landfills so we can do our part to minimize our footprint. The result: 94% of our manufacturing facility waste is kept away from landfills.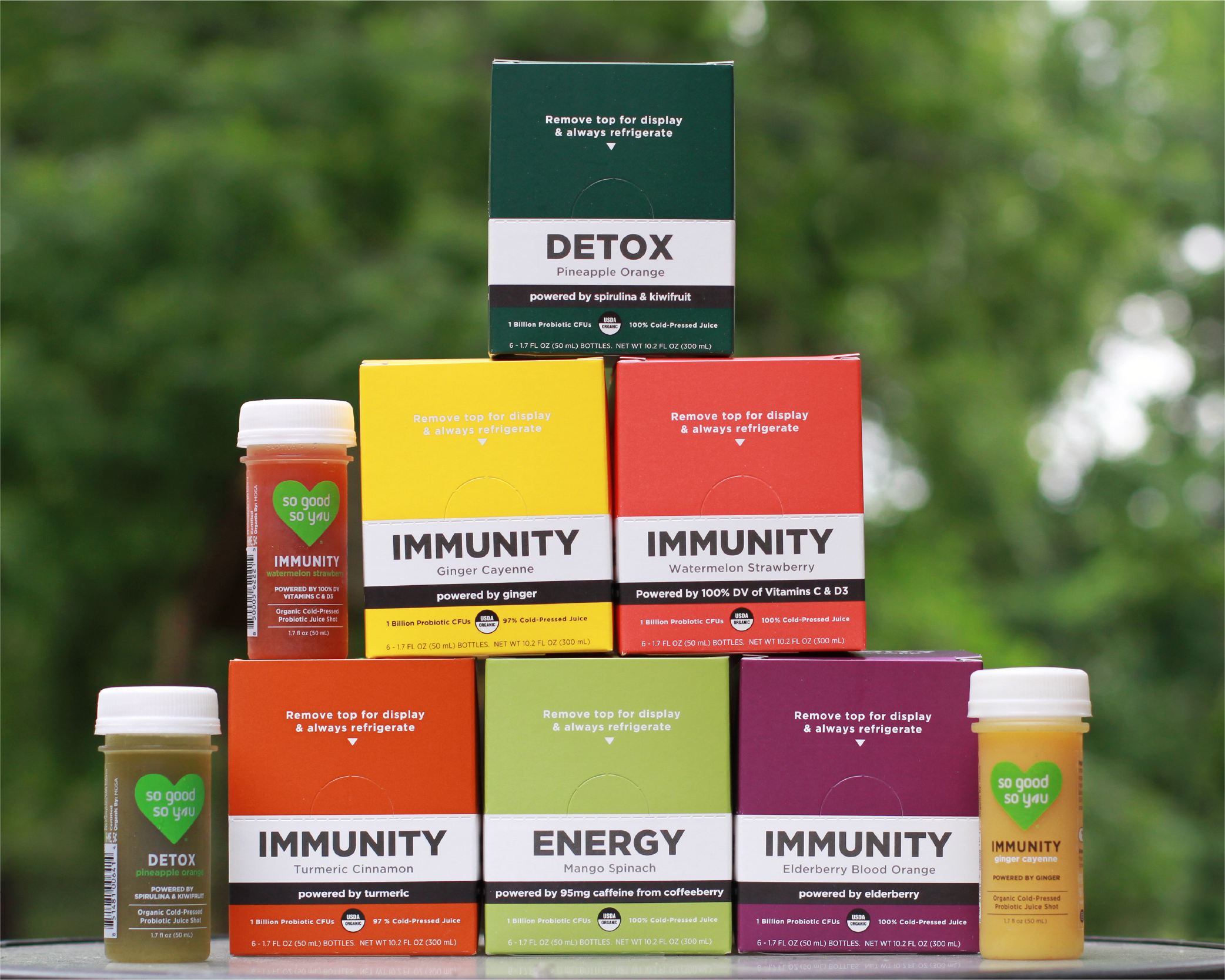 Innovative Minimal
Waste Packaging
When you look at a carton of our shots, it doesn't seem like a lot of paper. But when you multiply that box by millions every year, you get an idea of how much we save by taking the right path. Our innovative packaging is designed to use the least amount of paper possible, assembled in the most ingenious way imaginable.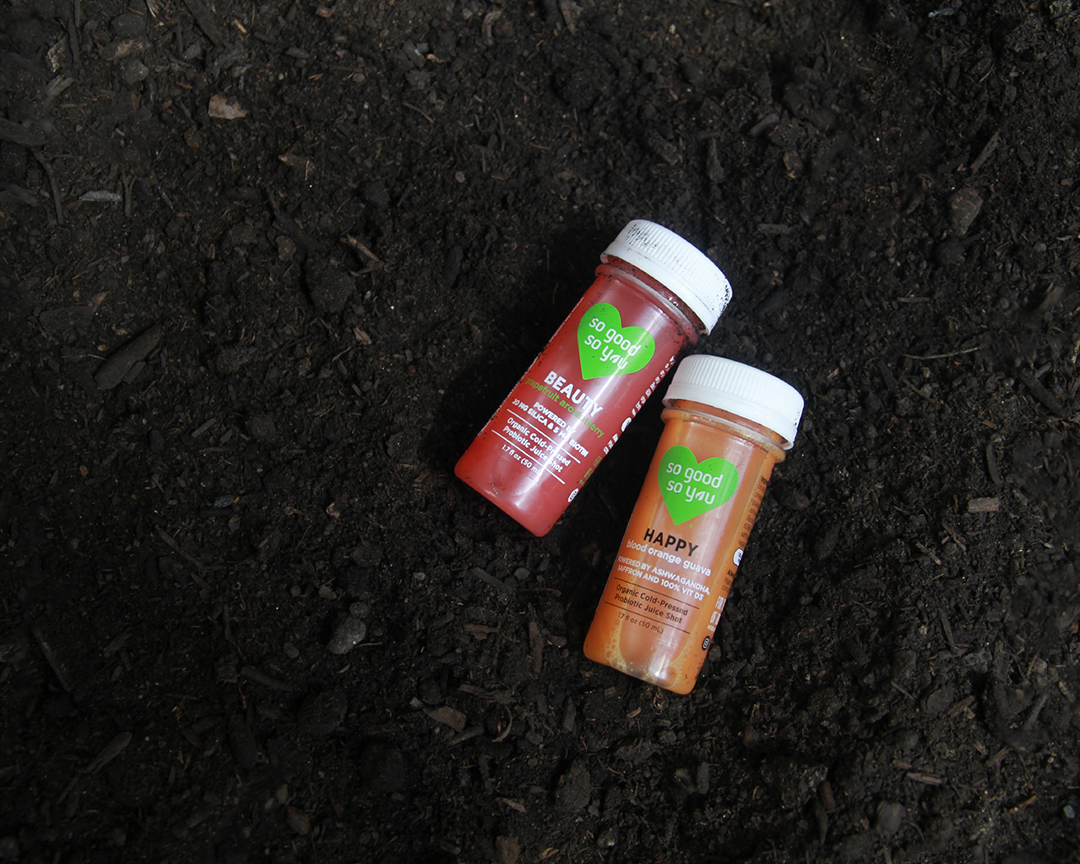 Ingredients That Preserve
Soil & Water
Our highest standards ensure the best for your bodies (by reducing pesticides and processing), and the planet (through the health of soil, water and air). We're finding ways to ensure that every drop of every one of our juice shots comes from farmland that's reducing agricultural emissions and protecting the planet, every single day.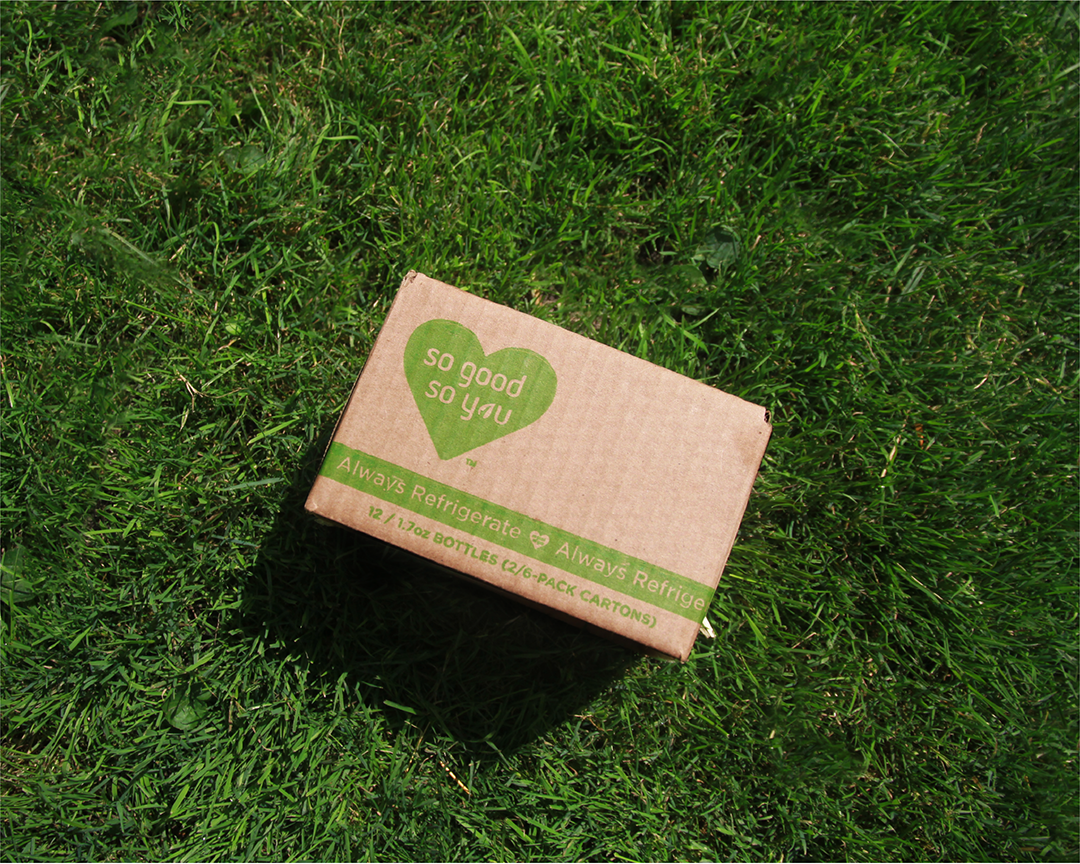 Zero-Waste Shipping
We retooled how we pack and send our juice shots, using a Forest Stewardship Council-certified recycled shipping box, recycled-and recyclable-plastic gel packs, and corn-based biodegradable insulation.
View All Shots
*Accelerated biodegradation based on ASTM D5526-94 testing showing that the treated PET used for the BtrBtl™ biodegrades 31.7–37.0% after 391 days in active landfill conditions compared to 2% biodegradation of untreated PET.
*Important California Notice - California law prohibits the sale of plastic packaging and plastic products that are labeled with the terms 'biodegradable,' 'degradable,' or 'decomposable,' or any form of those terms, or that imply in any way that the item will break down, biodegrade or decompose in a landfill or other environment. These restrictions apply to all sales in or into the State of California, including such sales over the Internet.