Our Approach
We aren't just committed to making beneficial shots that are absolutely delicious. We look at everything we make—and how we make it—through the lens of love for body and planet.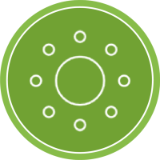 1 Billion CFU
of Probiotics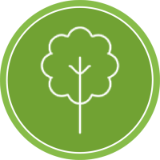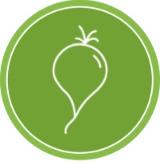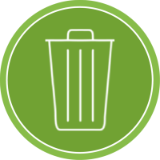 Diverting 94%+ of waste
away from landfills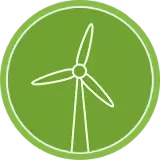 100% powered by
renewable energy
Ohh I loved it
"I love the spice from the ginger and cayenne and the freshness of the juices! It's so delicious. Great way to start the day"
@eatwithniya, December 2021